All our published books are available for FREE! All we ask is for you to incur postage costs. The cost for postage for all six books is only £10 - UK only (payable by cheque or postal order). International postage is set at $15.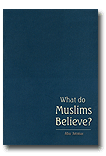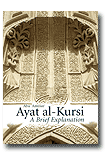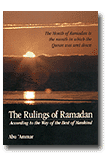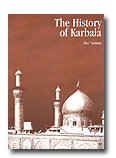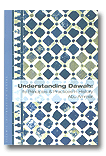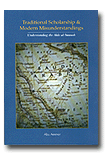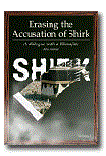 Titles

Read Online

Upload file*

What Do Muslims Believe?

Meaning of Ayat al-Kursi

The Rulings of Ramadan

The History of Karbala

Principles of Dawah

Traditional Scholarship & Modern Misunderstandings:
Understanding The Ahle al-Sunnah

Erasing the Accusation of Shirk:
A CONVERSATION WITH A KHARAJITE
(*) Explorer user: click right mouse and select Save Target As...
......Netscape user: click icon or click right mouse and select Save As...







The Centre does not receive any grants or funds from external bodies.
Donations to the Centre are very much appreciated.